Slide
SHOW COMMITMENT.
BUILD TRUST.
GROW RELATIONSHIPS.
Slide
ADD THE SYMBOL OF TRUST TO YOUR WEBSITE –
THE VERIFIED PRIVATE TRUSTMARK
Slide
VERIFIED PRIVATE CONFIRMS TO YOUR CUSTOMERS THAT YOU ARE DATA COMPLIANT

The Verified Private Trustmark means confidence.
Companies who display the Verified Private Trustmark are affirming to their customers and the general public that they have made an enterprise commitment to protect sensitive data and personally identifiable information within their organization. These companies have demonstrated that their privacy policies and privacy governance practices meet the standards set forth by MatrixPoint Consulting best practices assessment criteria.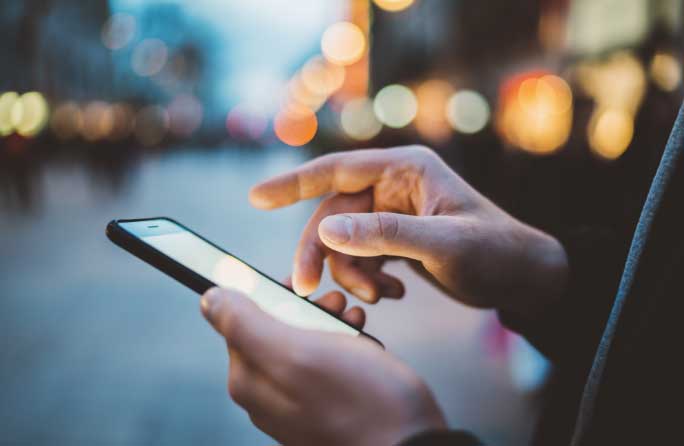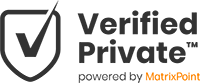 To confirm that a company is currently engaged in the Verified Private privacy compliance program, click on the Verified Private Trustmark on that company's website. If a Verified Private validation page is displayed, you know that business has met comprehensive data privacy standards.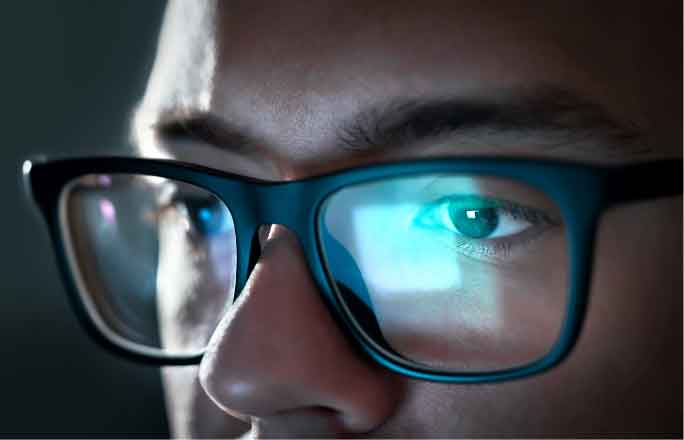 Verified Private Trustmark also shows your site meets ADA compliance guidelines
Websites that display the Verified Private Trustmark have completed a full assessment of their website and implemented measures to be compliant with ADA Web Accessibility requirements and Web Content Accessibility Guidelines (WCAG).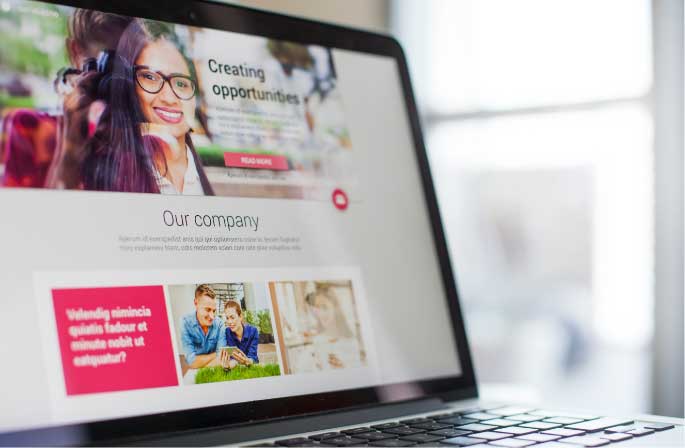 Add the symbol of trust to your website–the Verified Private TrustMark
California Consumer Privacy Act (CCPA) requires companies that conduct business in the state of California to implement significant changes to their privacy programs and their data management practices and procedures. Many other states, in addition to California, are adopting similar requirements, and companies doing business in these states must comply with the changing regulations.
The penalties of non-compliance to the newly enacted CCPA laws are significant. However, the threat of private action and class action lawsuits are far more costly by a scale of magnitude.
Ready to begin your company's journey to trust and transparency through data privacy best practices?
Contact MatrixPoint today for a free consultation.